Toxicology Testing for Pain Prescription Monitoring
The use of prescription opioids and other pharmaceuticals with high potential for abuse is on the rise. As a result, multiple states have issued guidelines on monitoring.
---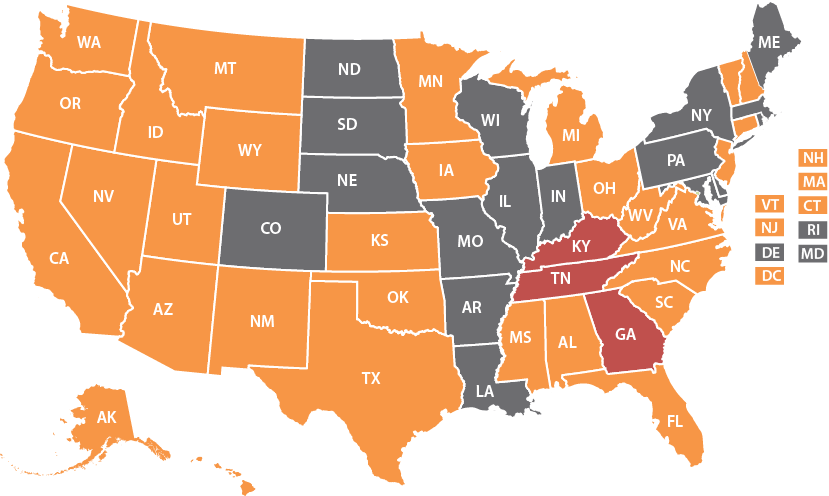 It is increasingly important for clinicians to effectively manage the medication adherence of their chronic pain patients. The American Pain Society and American Academy of Pain Medicine guidelines for chronic opioid therapy state that "clinicians should consider periodically obtaining urine drug screens or other information" as part of their plan of care.
Urine drug monitoring provides critical information to assist in evaluating patient adherence to their medication regimen and help achieve better outcomes.  While most patients and physicians have the best intentions, a recent national study showed that, for a variety of reasons, many pain patients may not be using their pain medication properly.
There are numerous reasons for potential patient non-adherence to their prescription regimens. For example, patients may:
Choose not to take their medication regularly due to fear of addiction.
Take too little medication, or none at all, because of the costs or side effects.
Take too much medication because of inadequate pain control or addiction.
Divert their pain medications – whether unintentionally or intentionally.
In order to reduce medication misuse and abuse, it is important to assess whether your chronic pain patients are adhering to their prescription regimens and taking their medications correctly. It's vital information for assuring that your patients receive the right treatment for the best outcomes—and protecting the safety of both your patients and your practice.
ChemaTox provides physicians with a more complete picture of each patient's medication use. This information allows physicians and their patients to discuss whether:
A patient is experiencing a change in symptoms.
An additional medication was prescribed by another provider.
A patient is taking medication "as needed," routinely, or not at all.
A patient is taking potentially dangerous illicits.